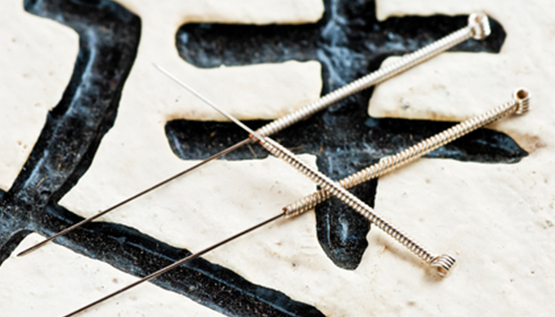 Andy is a well known practitioner in Thame and Oxford. He qualified as an Acupuncturist in 1993 and a Zero Balancer in 1996. His qualifications and training include:-
1980 MA (Hons) St. Andrews University
1982 MPhil University College London
1993 Five Element Acupuncture, College of Traditional Acupuncture UK, Leamington
1996 Zero Balancing, ZBA UK
1999 Diploma Traditional Chinese Medicine, College of Integrated Chinese Medicine, Reading
2001 Chinese Patent Herbal Medicine, College of Integrated Chinese Medicine, Reading

2002, Diploma Chinese Herbal Patents, CICM, Reading

2006 Acupuncture for Children, Bradshaw and Tranmer, London
2013 Diploma Traditional Chinese Medicine, Guangdong Second Provincial Hospital, Guangzhou
Sessions with Andy are warm and personal. He offers you a quiet, safe, healing environment where there is space to express yourself and the opportunity to stand back and see the bigger picture.
Andy's approach is generic and holistic, using a combination of acupuncture and hands-on body work to address energetic imbalances in the body and mind.
Within this generic approach Andy has developed areas of expertise which relate to ongoing interests both professionally and in his own life.
For example, Andy has had a long association with hockey both as a player and now as a coach, and this has lead to skills in treating sports related injuries and general musculo-skeletal problems.
Similarly, the experience of bringing up children has lead to the development of particular skills needed to treat children and young adults.
Voluntary experience as an Acupuncturist in a Rehab Unit for Homeless People in Oxford has helped Andy develop protocols for treating people with drug, alcohol and tobacco addictions.
The increased awareness of the efficacy of acupuncture for fertility issues has lead to further training and proficiency in this field. This has been complemented with training in health maintenance during pregnancy and labour.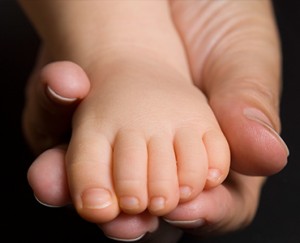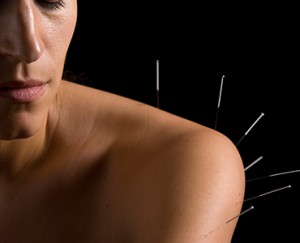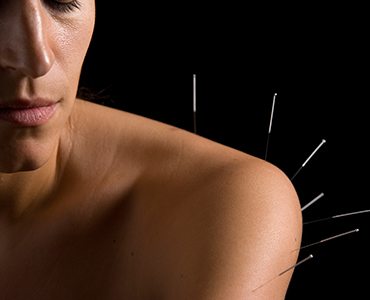 Read what people are saying about Andy
The results were immediate and astounding - overnight our angry little demon was calmer and happier. He slept and ate better, he was voluntarily helpful and took pleasure in just being with others quietly. In short, we had our lovely little boy back. Others noticed the difference, too, including Tom's nursery. In the follow-up consultation with Andy a week later it was very noticeable how much calmer Tom was in the treatment room and how much his behaviour had improved.
Both Rebecca and Andy saw my son. They took all of his fears away by giving him time to explore acupressure first and then explained the acupuncture technique to him in great detail, always checking with him whether or not the needles were hurting. He was treated with care, respect and patience.